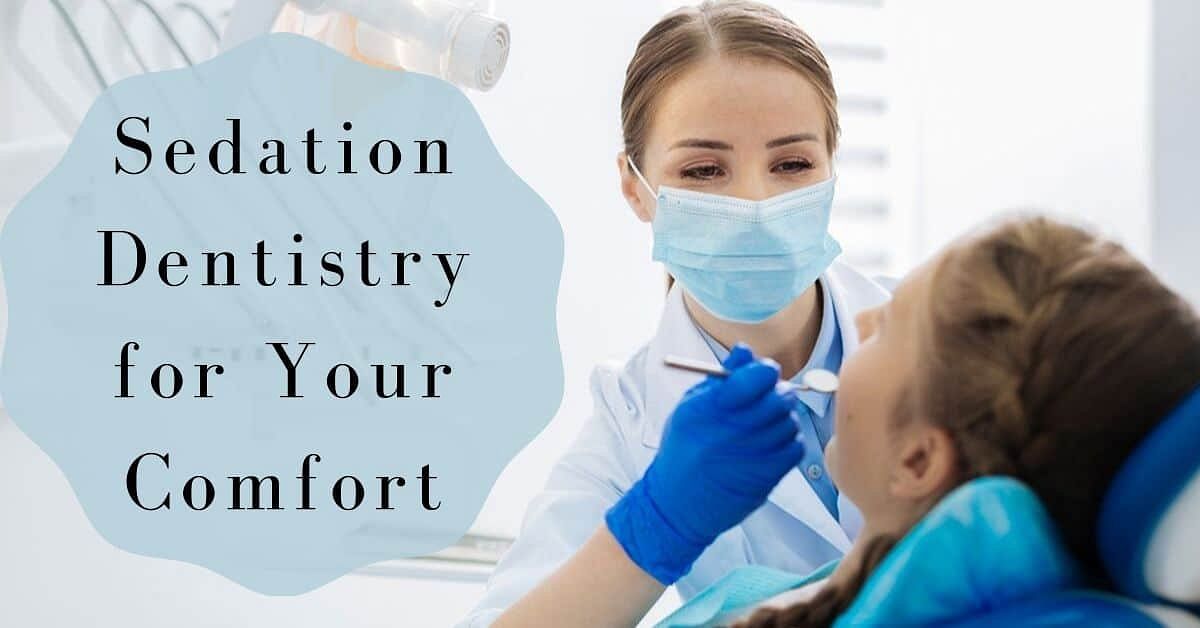 Introduction
Dental anxiety is pretty prevalent, with roughly 36% of individuals suffering from it. An unpleasant or painful dental encounter frequently brings it on. Some people fear going to the dentist because they can't sit still or have an extreme gag reflex that makes sitting through a procedure awful. Your oral health is likely to deteriorate if you Avoid consulting your dentist due to any of these above said reasons. Today's modern day dental practice incorporates techniques to overcome all these troubles and get your dental treatment done without fear and anxiety.
Read More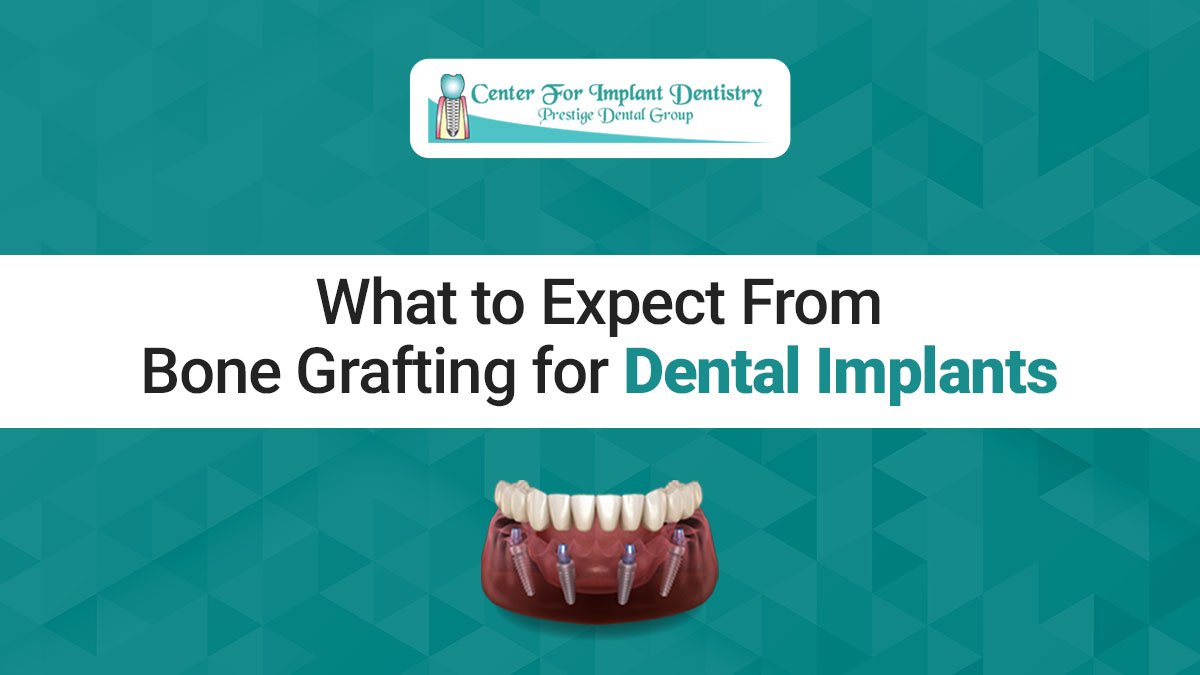 Introduction
A dental implant is a great, secure, and long-term solution for a person with good overall well-being but has one or more missing teeth due to periodontal disease, injury, or another infection. A dental implant is just an artificial tooth root inserted into the jaw by a Board-Certified Specialist in Dental Implant Surgery and Periodontology to replace the missing teeth. Because implants do not rely on nearby teeth for support, they can help save other teeth. When it comes to putting a dental implant in place, bone grafting may rarely be essential.
Read More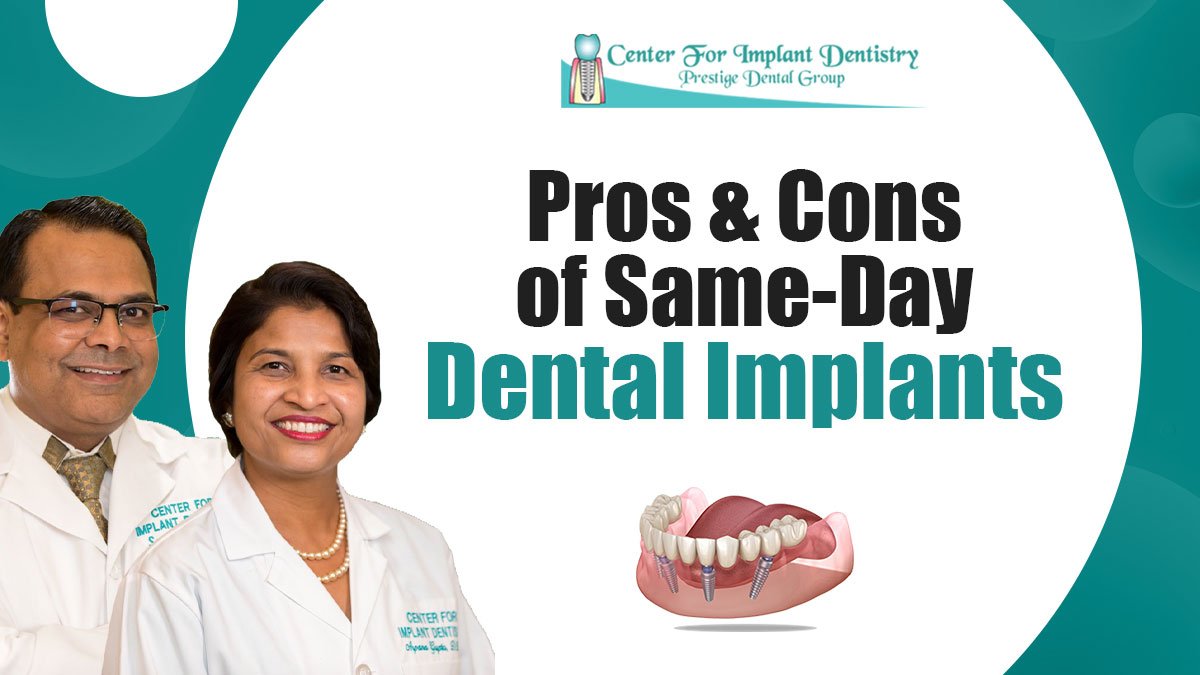 Pros & Cons of Same-Day Dental Implants
Patients suffering from severe tooth pain and who have lost one or more teeth understandably wish to be replaced as soon as feasible. Dental implants are frequently a good option. A considerable number of dentists are now offering same-day dental implants, which are placed and loaded virtually instantly utilizing modern procedures. The traditional implants are placed in position and allowed to heal for a period of 3 months before replacement. In the case of single-day implants Even if the implants are filled with new restorations right after surgery, they still need to integrate with the bone; even the tiniest movement can obstruct this process.
Read More
What is a Sinus Lift, and How do I Prepare for It?
While most people are familiar with cavities, braces, and root canals, numerous other dental and oral maxillofacial procedures can help people. People must be aware of these options to make well-informed decisions. A sinus lift is a typical example of a technique that is often overlooked.
Read More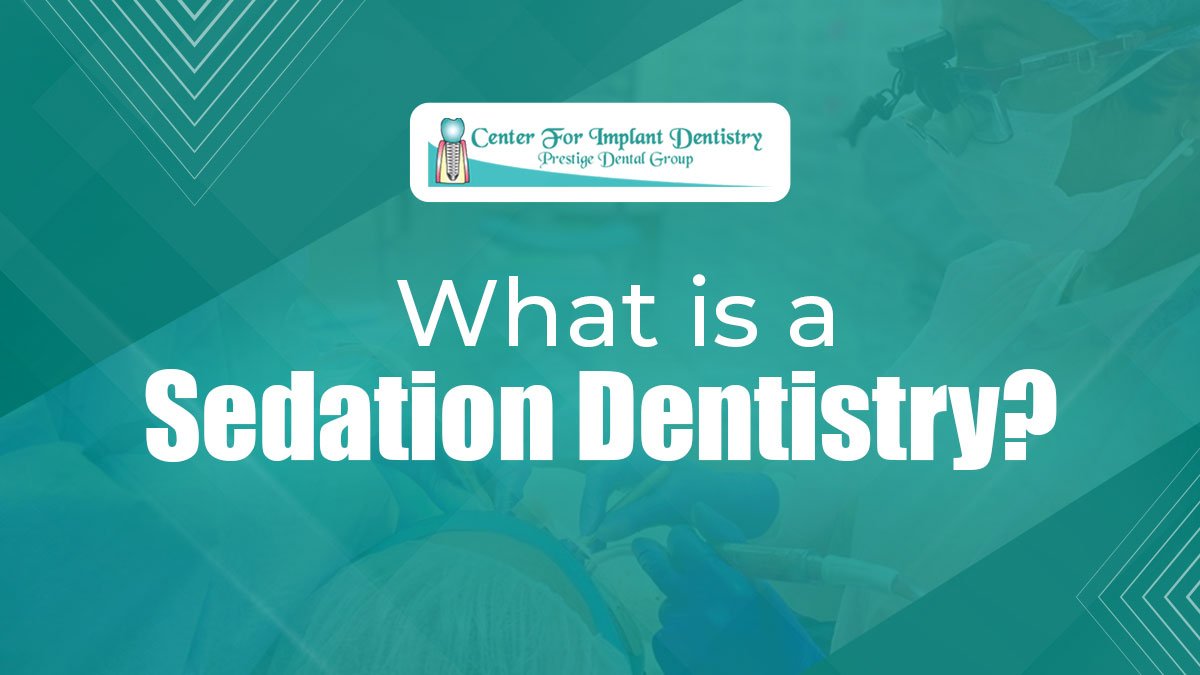 What Is A Sedation Dentistry?
Does getting your teeth cleaned make your entire body tense? Would you instead suffer through the pain of a toothache than visit a dentist? You are not the only one who feels the same way. Reportedly people are so afraid of going to the dentist that they would not get any treatmen
Read More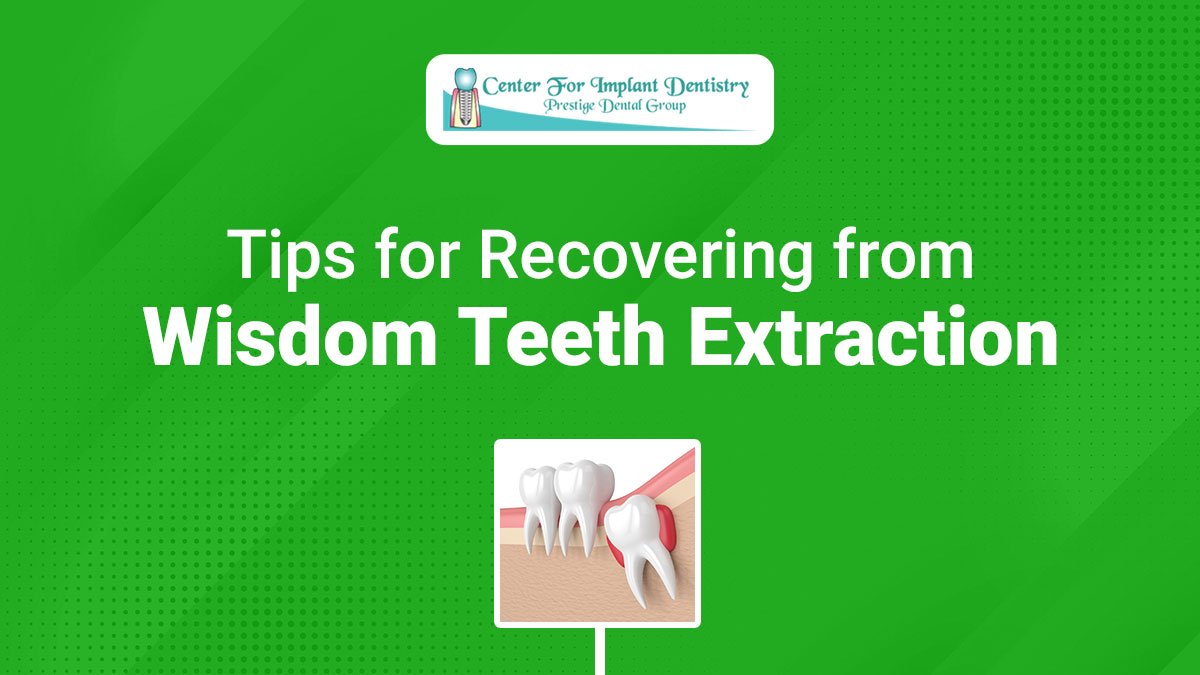 Introduction
Wisdom teeth try to erupt into the mouth between 17 and 21. If they are Malpositioned or embedded in the jaw bone, we may propose extraction at that time or even before they reach the age of 17. Common reasons which may require extraction of wisdom teeth are:
Read More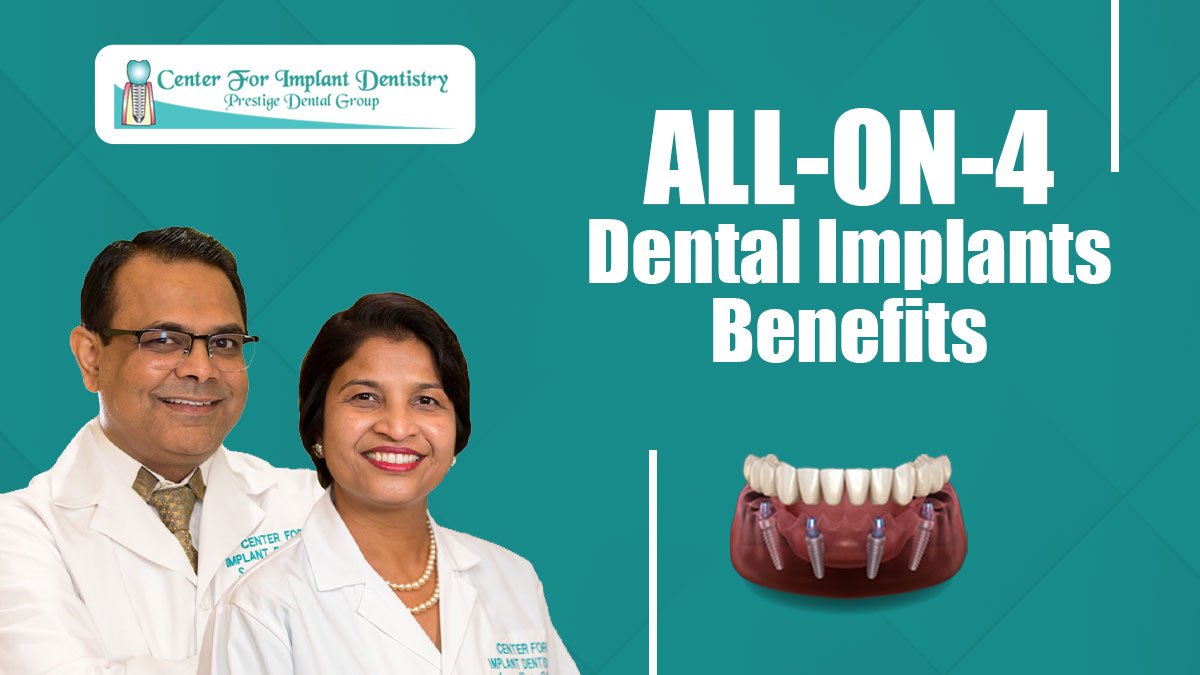 Introduction
All 4 dental implants have the following advantages:
Read More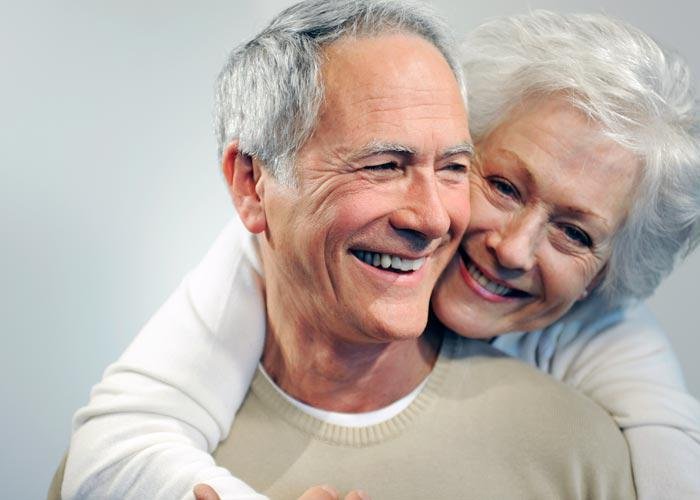 All on four dental implants are considered the smartest, fastest, and most effective way of replacing the complete set of teeth. This procedure includes the placement of 4 dental implants or the artificial tooth roots into the corresponding jaw bone. Two Implants are placed in the anterior region and 2 in the posterior region of the jaw to stabilize and support the prosthesis.
Read More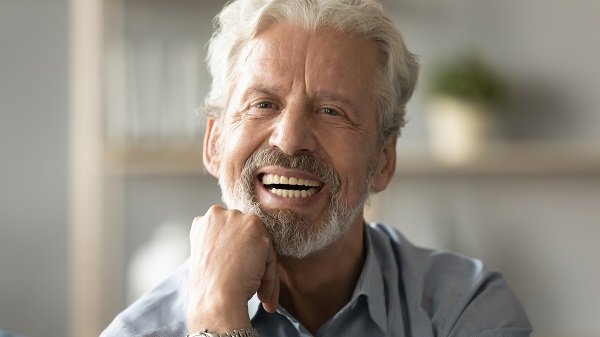 Introduction
All on 4 is a treatment used in Huntersville to replace regular dentures. The entire dental arch at the top or bottom of the mouth can be replaced with this procedure. The dentist can fix the denture using four adequately placed dental implants. The implant is first inserted into the jawbone and replaces the natural root. Unlike standard dental implants, which require a separate screw for each tooth, the All on 4 dental implant method uses only four screws to hold the entire row of upper and lower teeth. In addition, unlike regular dentures, All on 4 dental implants are not removable.
Read More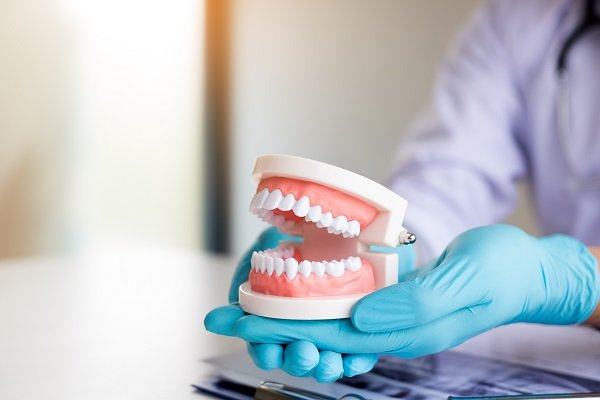 Information About Extraction Of Wisdom Teeth
When discussing wisdom teeth removal with a group of adults, you may expect to hear horror stories about swelling, dry sockets, and painful surgery. Wisdom teeth extraction does not have to be a terrifying experience. When done appropriately and with plenty of safeguards, removing wisdom teeth can be relatively simple and pain-free. The wisdom teeth removal in Fremont is regular, yet many people have concerns about the process and recovery. Your Perfect Smile is our responsibility; we provide you with the best wisdom teeth removal dentist.
Read More